Eastern Mountain Sports sold to private equity firm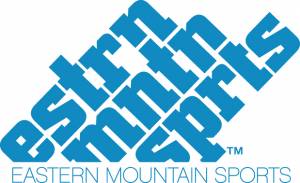 Philadelphia-based private equity firm Versa Capital Management recently acquired Eastern Mountain Sports (EMS), according to First Tracks Online Media. EMS has 69 stores and does outdoor retailing in 12 eastern states, with a growing online presence. Mark Walsh, a Versa principal and chairman of Bob's Stores, a northeastern apparel retailer and part of the Versa portfolio, will serve as chairman of the EMS board. Purchase terms were not disclosed.
Eastern Mountain Sports began in 1967 when two Massachusetts rock climbers opened a store to address the needs of quality climbers. That first store in Wellesley, Mass., was followed by growth opportunities in the 1980s and 1990s. Today, the Peterborough, N.H.-based retailer employs approximately 1,500 people.
According to Walsh, all the current EMS stores will be maintained, although Versa is exploring opportunities for Bob's Stores and EMS to collaborate. No major initiatives will be considered until the company finishes the important holiday season.
Versa is a private equity investment firm with $1.2 billion of assets under management focused on investments in middle market companies where value and performance growth can be achieved through enhanced operational and financial management. Versa's portfolio includes Bob's Stores, Avenue Stores and Black Angus Steakhouses.
--Jennie